SEARCH ENGINE OPTIMIZATION
SEO IS THE BEST WAY TO GET HIGH RANK ON ORGANIC SEARCH RESULTS PAGE AS FREE TO GET MORE TRAFFIC TO YOUR WEBSITE
SEO IS METHODOLOGY OF STRATEGY.
Search engine optimization is a methodology of strategies, techniques and tactics used to increase the amount of visitors to a website by obtaining a high-ranking placement in the search results page of a search engine – including Google, Bing, Yahoo and other search engines.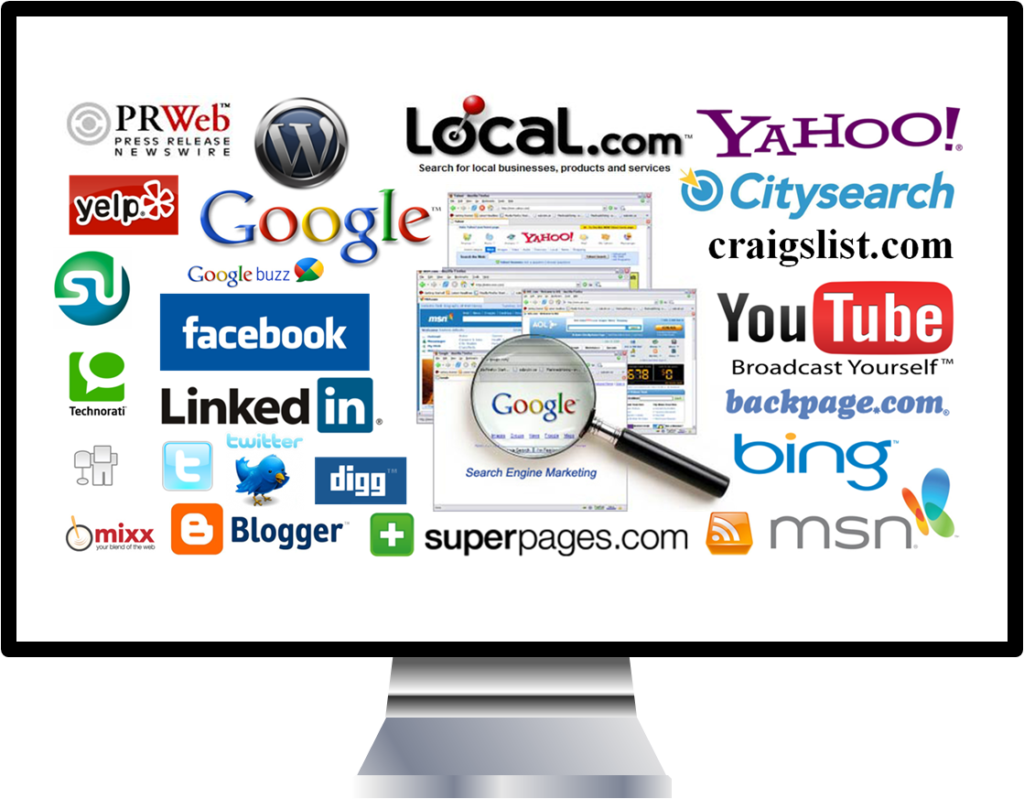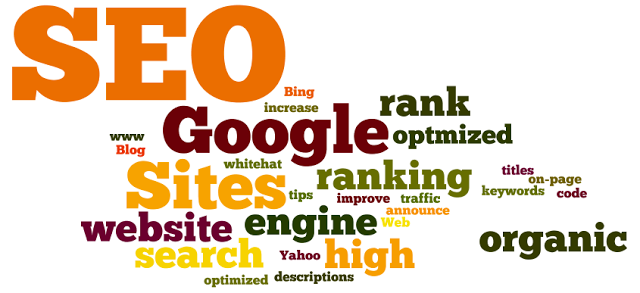 SEO helps to ensure that a site is accessible to a search engine and improves the chances that the site will be found by the search engine. SEO is typically a set of "white hat" best practices that webmasters and Web content producers follow to help them achieve a better ranking in search engine results.
JUST YOU LIKED THEN CONTACT US FOR MORE.